As we all know that pets are one of the most important members in a family, raised as children. From now on, you can find colorful and vivid products from the EVERAISE PET.

EVERAISE was established in 2005, and it's a professional manufacturer of high-quality pet products. We stand behind every product. As we are always striving to perfect our products.

At EVERAISE PET, we always strive to provide the best dog products and customer service to our customers. Each one of our styles was unique designs and produced carefully. The quality control is our professional superiority.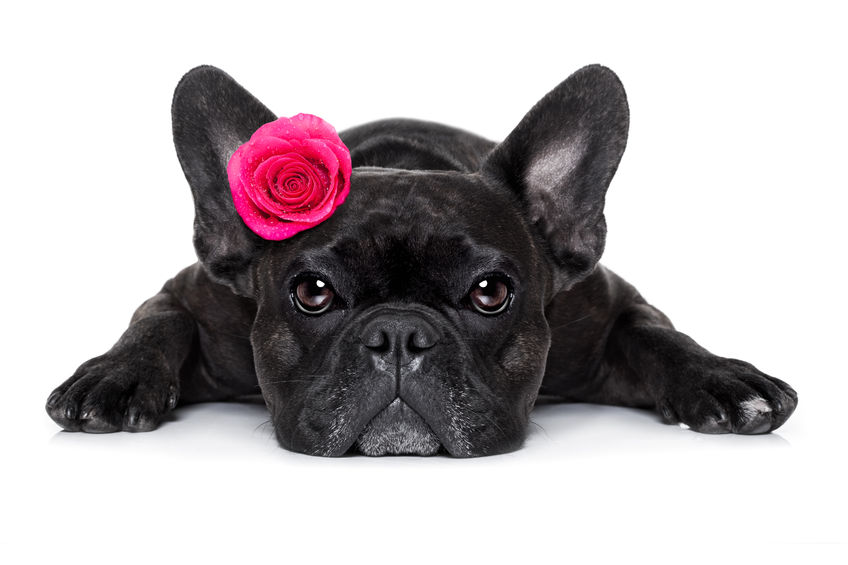 We thank you for your interest in our collection. Feel free to reach out to us
at: service@everaise.com


Customers World Map